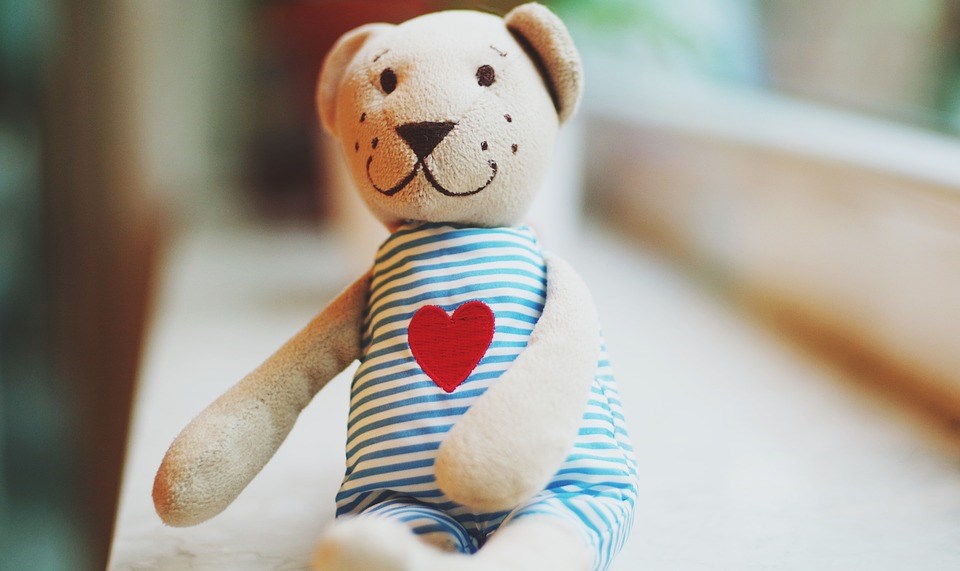 Christmas is coming, and it's time to put a penny in your local charity's hat.
All over the UK, foodbanks, children's clubs and many, many more will be helping out people having a tough time over Christmas, spreading some much needed Yuletide goodwill in their community.
Research from the Small Charities Coalition and TSB last year found that over half of us think that local charities play an important role in the community, yet only one in 10 (13%) can name at least two local charities in their area, and only one in 10 (14%) help their local community by fundraising for local causes.
If you're one of these wonderful charities, thank you for all you do, and let's see if we can help you unlock the support of your communities.
At Neighbourly we want to know what you need. We're putting together campaigns like Fund A Fridge to find out what charities are struggling with and help raise awareness for them within their local communities.
This campaign came from research we did with 200 food charities, who told us that they could do more if they had access to a fridge or freezer to store food safely. This is particularly important for charities who make use of food surplus provided through schemes such as Neighbourly Food, which connects supermarkets with local charities.
We also know from this research there are times of the year - like Christmas - where there is much greater demand, but it's harder to get volunteers and additional funds. We want to make life a bit easier, reducing the administration and giving more time to concentrate on supporting people, so projects on Neighbourly can list what they need and set up volunteering events.
And we know at this time of the year it's difficult to cut through the noise and get your message across, so Beth and Jane have put together hints and tips on how to best tell and promote your story to your community.
We've got willing individuals and companies who want to help, with their time, support and in kind giving. Find out how to join our movement with our 'starter guide' and go to neighbourly.com see how we can help.
Oh, and, Merry Christmas!
About Neighbourly
Neighbourly matches charity and community projects with people and companies that can lend a hand. Get support by creating and sharing a project or give support by following, donating or giving a day to volunteer.