Our founder, Nick Davies, recently shared his thoughts with
Management Today
on how a business can get CSR right – here's a recap, and for the full piece head
here
.'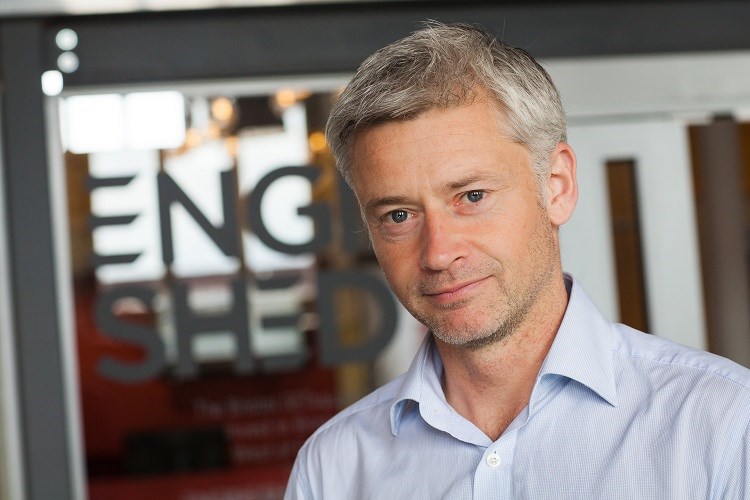 Today's CEOs are being urged to reconsider their company's role in society while at the same time killing off Corporate Social Responsibility. Whilst this seems counter-intuitive, one thing is correct: it's time to scrap the tick-box CSR department. That doesn't mean we should do away with CSR altogether – but now is the time for businesses to show they really mean it.
The general public's trust of corporates hasn't recovered since the last economic crash. In fact recent research showed that most people wouldn't care if 
three quarters of all brands
 disappeared for good. Many sustainable business commentators are now suggesting that companies not making strides to operate ethically and transparently are unlikely to exist in 10 years' time.
The challenge for today's company leaders is that '10 years' time' isn't an immediate problem. Restructuring a business to act with absolute authenticity from the inside out requires major investment. Add to this the demand for quarterly reporting and short-term rewards and the expectation of business to prioritise the needs of society seems out of reach.
And that's the reason some CSR departments prevail – as a fix to defer this kind of overhaul away from the pursuit of profit. Of course it would be unfair to undersell the contribution of these CSR teams. Many have created programmes of real value for the communities they serve and have started to provide clear evidence that what is good for society can also be good for business. But their impact will be limited if companies continue to treat CSR programmes as an isolated nice-to-have.
Meanwhile boards are starting to feel the pressure from within. Employees are increasingly disgruntled against having to leave their personal values at home each day and none more so than millennials – any company's future talent. They want to volunteer in their local communities, choose where and when, and do so on company time. They want to know that their employer's values are aligned to their own. And if these don't match up, staff are prepared to go and work for a competitor where they do, even on less pay.
How do potential employees and customers know what to believe? Reports and one-off CSR schemes are holding us back when it comes to working out if a company is really telling the truth. It's time for companies to show, not tell. For those that do the right things and embed socially responsible practices right across the business, credibility will follow.
Responsible businesses heavy-weights such as Ben & Jerrys, Patagonia and Natura have been run in that way for many years. Behind the scenes, household names like IKEA and Kingfisher have also been treating CSR as a business mentality, not a one-off. At Neighbourly, we've seen M&S reap the benefits first hand, working with them to roll out their charity of the year and food redistribution activity through the platform. Programmes like these are supporting their pioneering Plan A strategy which has fundamentally changed the way the business operates since it was launched in 2007. By 2012, the company was citing Plan A as key to its rising brand value.
One interesting development is the '
B Corporation
' movement. Certified B Corps meet higher standards of social and environmental performance, transparency, and accountability and unlike traditional corporations are legally required to consider the impact of their decisions not only on their shareholders, but also on their stakeholders. Over 1,400 companies from 130 industries and 42 countries have already joined – and vitally, big businesses like Unilever are beginning to throw their weight behind the campaign. Neighbourly recently become a founding member of the UK B Corp community - read more about that
here
.
It will be some time before we see a fully-fledged economic system that places equal value on people, planet and profit. But the first step is to abolish the need for a siloed, and often isolated CSR team. Even though some central support may be necessary, your 
whole business
 should be carrying out that function.
- Nick