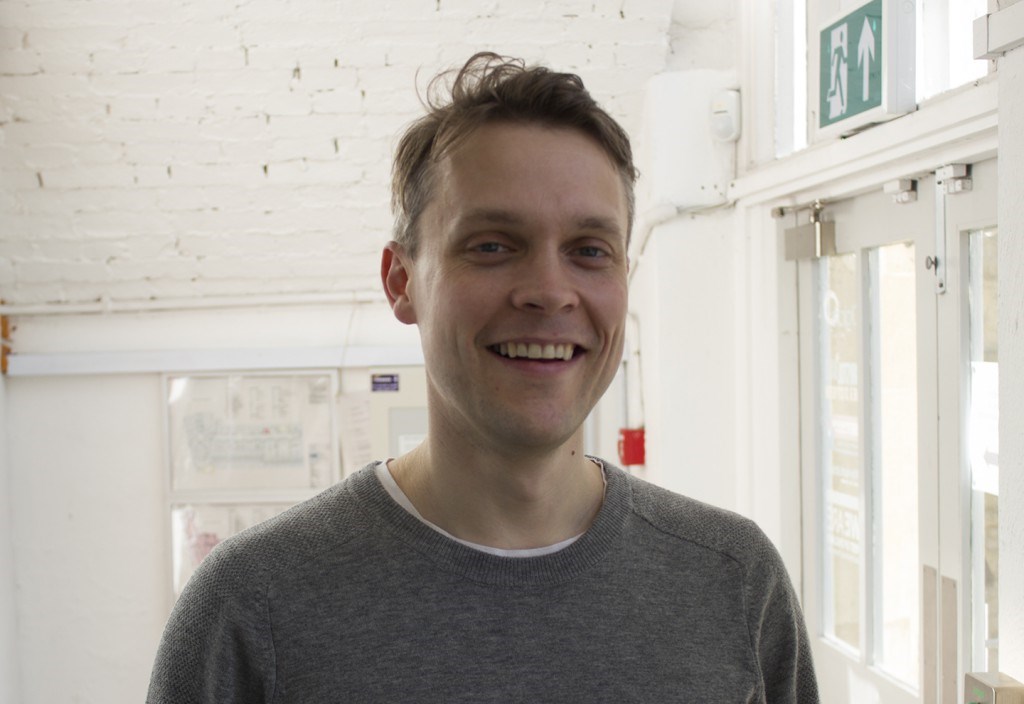 My career has taken me from breakfast with the then Chancellor of the Exchequer, to lunch with the UN Secretary General to dinner with a former Prime Minister. But it's at the grass-roots that I've always been the most inspired.  Every day, millions of people in the UK are volunteering, donating money to good causes or setting up projects to improve their communities. Alongside this, the explosion of social media has had a huge impact on the way we connect, socialise and work. And business is changing too; I joined a conversation last week on the future of food, where business leaders, civil servants and charities were trying to find solutions to the huge surge in consumers demanding more action on tackling the annual 1.6 million tonnes of food waste from grocery retail.
In my first week at Neighbourly I've met brilliant people from well-known companies who clearly see the benefits of engaging with their communities and want to make their businesses sustainable. But they're coming up against big barriers to doing good. Their employees want to spare a few hours to help local causes, but who has the time to regularly trawl through all the notice boards at the community centre? We've all got useful skills to offer, but how do we know who needs them? Supermarkets want to distribute food waste, but they might not know who needs it that day and need to feel confident that the fresh food will be distributed quickly and safely. And the flip side of all of this is often true of the community projects and charities who would love to gain their support, but can't manage the disparate offers of help.
It was the insight that all of these people needed a social media platform to connect community projects and charities with people and companies who want to help that brought me to Neighbourly. I joined not just to provide a service, but to help build a movement for change that will make us all more neighbourly.
I'll support our partners to tackle the policy barriers and blockers to doing good by bringing together business, regulators, charities and others to find clear, quick and easy ways through them. I've started with food policy, agreeing a common standard to allow safe distribution of the millions of tonnes of fresh food that currently goes in the bin. I'll be helping companies tackle the internal barriers to investing time and money into their communities.  I'll be building our links with the public sector and the third sector to see the potential of Neighbourly, connecting us to the critical debates and the people in those organisations who can bring Neighbourly to life on the ground. And I'll help us understand how we can get the most out of our efforts, by developing robust evidence for where we can have the greatest impact.
There's plenty on my plate, and it's only week two.  And now I'm wondering where the food waste from all those fancy meals with world leaders went.
- Steve
Steve Haines - new Head of Community Engagement at Neighbourly