Today marks the official launch of the Food Route pilot in the Bristol and Bath area! Food Route is a collaboration between neighbourly.com, Fareshare SW and Incredible Edible Bristol, supported by Bristol Green Capital 2015 and is all about redistributing surplus food to where it's needed most in your community. So far we have over 30 local companies participating, with an equal number of charities and organisations ready to make good use of surplus food.
In the UK alone, over 4.2 million tonnes of edible food is thrown away yearly because it is no longer wanted or past its best. In a time where many cannot afford a healthy diet, people are turning to food banks to feed their families and themselves. By saving as much of this perfectly good surplus food as we can, we hope to re route it to communities who need it most.
As well as surplus food, we'll be taking coffee grounds from businesses to get them to local food growers to use for compost!
This new feature allows cafés, restaurants, retailers and other food related businesses to post details of their surplus food. Charities can then search for what they need then come and get it!
To begin using Food Route, click here!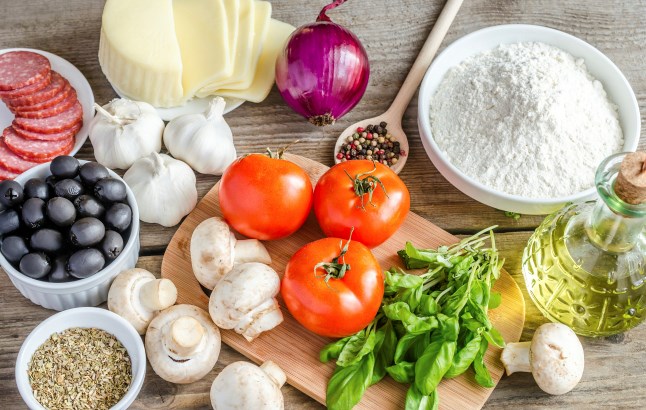 If you are either a suitable donor or charitable group in the Bristol and Bath area and would like to join the pilot scheme please email foodroute@neighbourly.com
---
Food Route is a collaborative project led by FareShare SW, neighbourly.com, and Incredible Edible Bristol, that aims to use technology to take food that is to be sent to landfill and match it to community groups to ensure it is eaten.