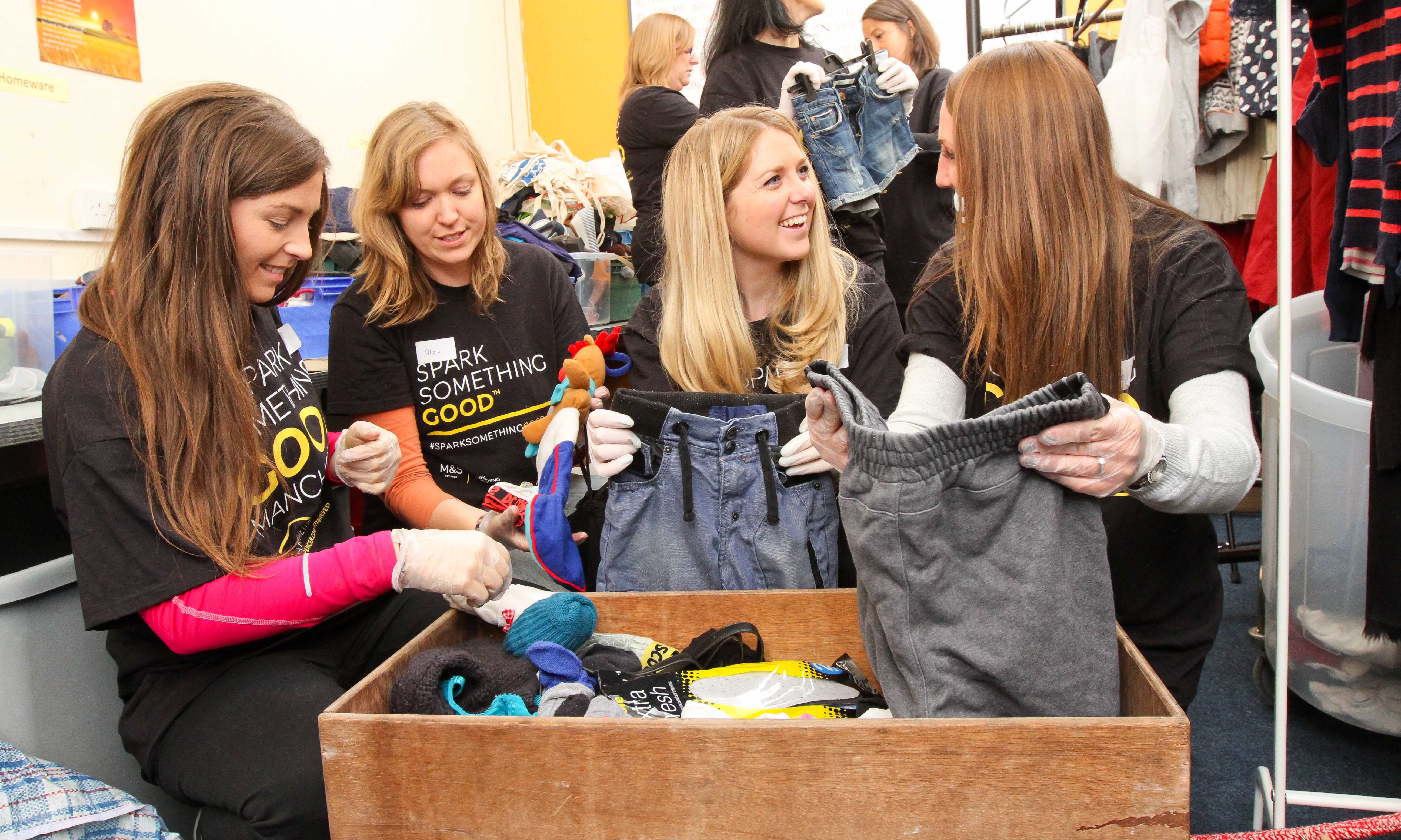 When I say Charity of the Year, you're probably imagining a certificate in a frame somewhere. Or a picture of smiling people in suits ceremoniously holding a cheque…
Delve a bit deeper into the world of Marks and Spencer's local charity partnerships and you'll soon find that this is far from reality.
The best part of my day is reading the chosen charities' project pages on Neighbourly and talking to them about how things are going. It's inspiring to discover the amazing work they're doing alongside their local store – and there are charities achieving important changes I never even knew were possible!
Here's an example that's really stayed with me. Calum's Cabin Holiday Home is a charity on the Isle of Bute set up in memory of a lost loved-one. Families can visit the cabin to make lasting memories and stay in a safe and warm place, which is important for children who have cancer and cancer-related diseases. The charity also pays for the ferry to Bute and makes it possible for them to take part in activities whilst they are there.
The whole thing was Calum's idea. After all, he and his family lived in a beautiful part of the world. Wouldn't it be great to have children suffering from cancer come to Bute and make special irreplaceable memories?
So his family set to work. They rallied the whole community together to make Calum's idea come to life. A local electrician donated his time to wiring up Calum's Cabin. Lots of other people helped out by donating materials, time or gifts of money.
It's inspiring to realise that every charity has a community of supporters willing their local project to succeed. Every new follower on Neighbourly is a new neighbour who's been inspired by their story and wants to help…
Take another Charity of the Year, Four Marks Scout Hut Fundraising. They are raising money to build a new scout hut that the whole community is working together to make a reality. The building will be a unique gathering place at the heart of their local area. The project lead reckons she's personally cooked 12,000 burgers at fundraising events in Alton to raise money for the cause! Children from the Scouts group have even written letters to their heroes to ask for help…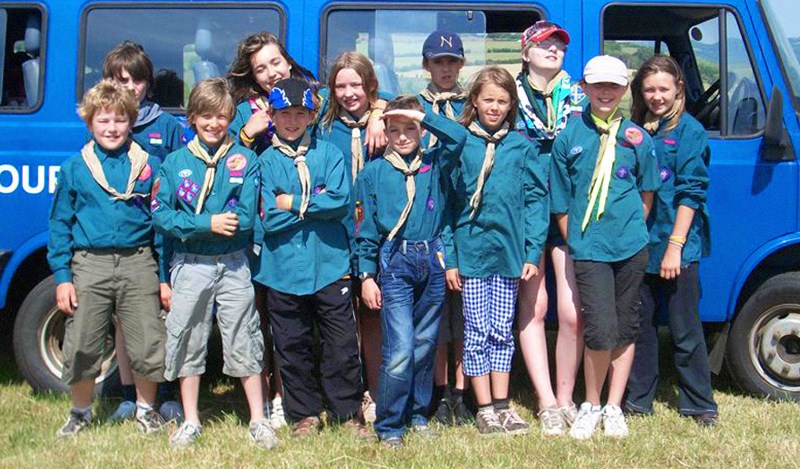 Stories like this are why meaningful partnerships like Charity of the Year are so important. They're more than just a title. When you care so much about your charity's mission that you live and breathe it, every new person to get behind the cause you love means the world.
Charities feel heart-warmed when a team of friendly, energetic, hardworking staff from M&S come along armed with cakes, smiles and a genuine desire to push that cause forwards and inspire the whole community to join in! As Caroline Spiers of Calum's Cabin Holiday Home has told us, "The staff and customers are so friendly and welcoming and assist us in every way possible. It is an honour to be their charity of the year." Every month, they hold fundraising events in their partner store M&S Paisley. Together, the store and charity are empowering more families to enjoy special holidays together.
So I'd urge you all to find your local M&S Charity of the Year on Neighbourly and share a project you want to shout about with your friends and followers! By spreading the word, you can help them unlock the potential of their communities.
About Neighbourly
Neighbourly matches charity and community projects with people and companies that can lend a hand. Get support by creating and sharing a project or give support by following, donating or giving a day to volunteer.
Beth Calverley | Community Engagement