After years of tireless campaigning by celebrity chefs, community champions, politicians and many others, food waste is firmly in the public eye. There's been a huge flurry of activity recently:
new legislation in France
that compels supermarkets to redistribute waste food, the passage of the
Food Waste (Reduction) Bill
in the UK and a
new report
setting out a roadmap to reduce food waste by 20% in the United States.
And we're making progress: between 2007 and 2012 avoidable food waste has reduced by 21%, over 1 million tonnes.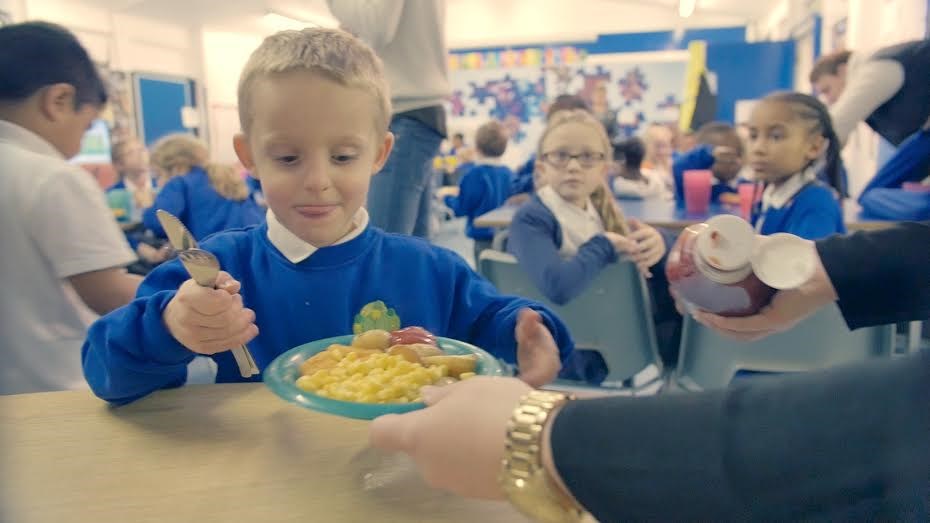 We're at at tipping point, but we need to capture and sustain this momentum. Here's my thinking on the challenge ahead and 5 things we need to do about it to create a step change in how we tackle food waste:


We need to change attitudes to what food can be distributed. Too much 'food on the go' i.e. sandwiches and pre-packed salads still go in the bin because of fears about food safety. We need to find ways to sensibly and safely relax internal policies. Better still, we should be producing more food on the go options with combinations of ingredients that last longer.




What's wasted at the end of the day in supermarkets is the tip of the iceberg compared to the terrible waste of food left rotting in fields. Gleaning teams like Feedback's Gleaning Network are bringing together volunteers to rescue this food. We need a movement of gleaning volunteers in the fields, connecting membership organisations, volunteering groups and local food movements to support this nationwide.




We need to rapidly and sustainably invest in the charities and community projects that redistribute surplus food or we'll have plenty of supply, but lack the means to get it to the people who need it most. We need a sector wide strategy to sustainably and sufficiently fund these charities and projects, new partnerships that make collection from stores and community outreach to get the food to isolated people much easier, new ways to reduce financial and legal risk, and support to encourage many, many more people to volunteer for them.




We need to link all parts of the effort supporting food banks to connect with local healthy eating projects, community farms, employee volunteering programmes, small businesses and producers, to link together the whole food system.




We need to move from a discussion of tackling food waste to providing nutritious, sufficient and safe diets to everyone, tackling the causes of food inequality that mean that too many families are reliant on cheap, poor quality food.


At Neighbourly we're working on these challenges. We're connecting youth projects like
Sands End Youth Club Foodology
, a project that gives young people life skills, including budgeting, healthy eating and food preparation and cooking with both volunteers to help out and food surplus to bring down their costs. We're discussing with retailers and policy experts agree how we can make policies that get more fresh surplus food to those who need it. And we're finding new ways to create an ongoing relationship between companies and local food charities, investing in them for the long term.
It's a once in a lifetime opportunity to tackle the scourge of hunger, under-nutrition, poor health and climate change. To seize this, we'll all need to work together to give everyone a healthier, more sustainable and more neighbourly future.
- Steve Haines
Head of Community Engagement