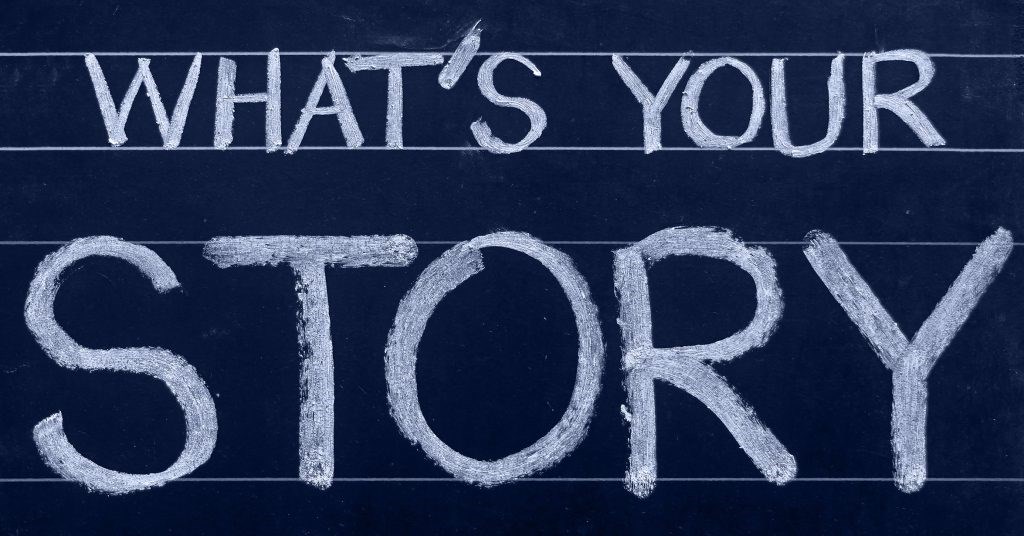 It's Big Advice Day for Small Charity Week and at Neighbourly, we're all about helping small charities to raise their profile and tell their stories in the most engaging way. So we spoke to Beth, Neighbourly's resident poet and storyteller and asked for her 5 top tips on creating an engaging story. I hope her advice helps you in creating your own story, in blogs, conversations, social profiles and websites.
—
1. Be a human, not a number
First things first, don't front your story with a fact or figure. Keep it human. Start by explaining who your charity supports, and how your actions make a difference in their lives. After all, the best stories are about people, not processes.
2. Be an opportunity rather than a service
Think of different ways to say 'we provide'. Describe the experience you create for the people whose lives you touch. It's tempting to say something like, "we provide a range of services on a regular basis to our users [insert list here]". But use this as a brilliant opportunity to show the value of your actions. Say something like "Our fun and inspiring weekly opportunities help our young people to become more confident as they learn to express themselves creatively". Much more positive!
3. Give examples
Always ask yourself – can I give a brief and relevant example here? It's the tried and tested magic of 'show not tell'. Put your audience in your world – what are the moments you are most proud of?
4. Help your audience along their journey
Be considerate and help your audience along. Remember, you may have been doing this for thirty years, but the chances are your audience haven't. Don't drown them in acronyms. If you need to use specialist terms to explain your purpose, jargon-bust as you go along. That way, you'll keep your audience captivated – not lost to the dreaded blank nod!
5. Use inspiring calls to action
And finally, finish with a call to action. By now, we understand your charity's purpose and feel inspired to join in. Now, don't leave us guessing what we can do to help. Make it easy for us to turn this positive energy into action.
—
Whether giving a talk to a roomful of people, crafting an important bid or chatting to a table of like-minded new friends at a networking party, keep these five things in mind. You'll soon see the same excitement you feel for your purpose reflected back in their faces.
- Beth |
Projects & Community