The story so far...
Our award-winning food surplus scheme has redistributed over 2.7 million meals and now includes non-food.
Don't let it go to waste
Surplus donation is an act of neighbourliness. Neighbourly connects local stores that have surplus with the charities and projects that can put it to good use within the community. We do this at scale, creating more connections for more people in more communities, more easily.

Our food redistribution scheme has now been extended to accept non-food donations including household items, cleaning products, toiletries, kitchen equipment, furniture and more.
Featured project
The Community Cafe, Scunthorpe
The Central Community Centre in Scunthorpe run a community cafe that offers high quality meals at low cost to people in the local area including elderly people, young families and teenagers. The service helps to reduce isolation and feelings of loneliness and gives many a purpose in life.
Featured company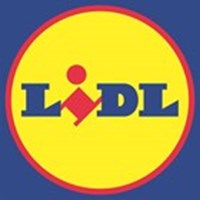 Throughout 2018 Lidl will be connecting all their UK stores to local causes and donating their surplus each day. The scheme will provide up to 2 million meals a year to people facing food poverty.
Featured Project
Middle Park Community Centre, London
This community centre in Eltham, London provides a nutritious breakfast to over 60 children to help set them up for their school day. The centre also provides a range of activities for older people, including a community café serving hot food four days a week. This project receives regular donations of surplus from M&S Eltham.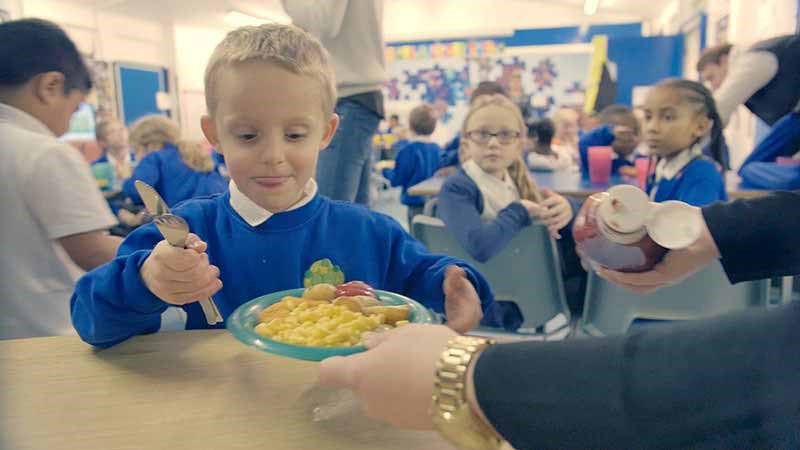 Featured Company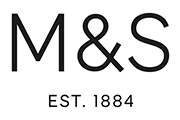 Since 2015 M&S have been distributing their surplus food via Neighbourly - connecting every store with a local charity to maximise the amount that can be redistributed. So far, they've donated over 2 million meals to over 650 UK charities and have extended the scheme to include chilled food and non-food donations like cleaning and laundry products and toiletries.
Projects
Have you got a charity or community cause that would benefit from regular food or product donations? Register your project below.
Register
Companies
Find out how your business can donate surplus goods to local community causes whilst reducing environmental impact.
Find out more
"Amazing partnership, this will help so many projects and charities in the area"
Mark Harvey
City Harvest
"It is so great to be able to give the children fruit on a daily basis. We are spending less on food for everything"
Lin Corbell
Middle Park Community Centre
"Thank you so much. Yesterday we fed about 250 people! What a great day"
Juli Thompson
The Storehouse Good Food Project
"It is just so simple for us, we turn up and pick up the food, and the guys in the store love it"
Stuart Cuthbert
Chesterfield Church in the Peak
Any further questions?
If there's something you're not sure about you might find the answer in our FAQs below. If it's not there, contact us on food@neighbourly.com